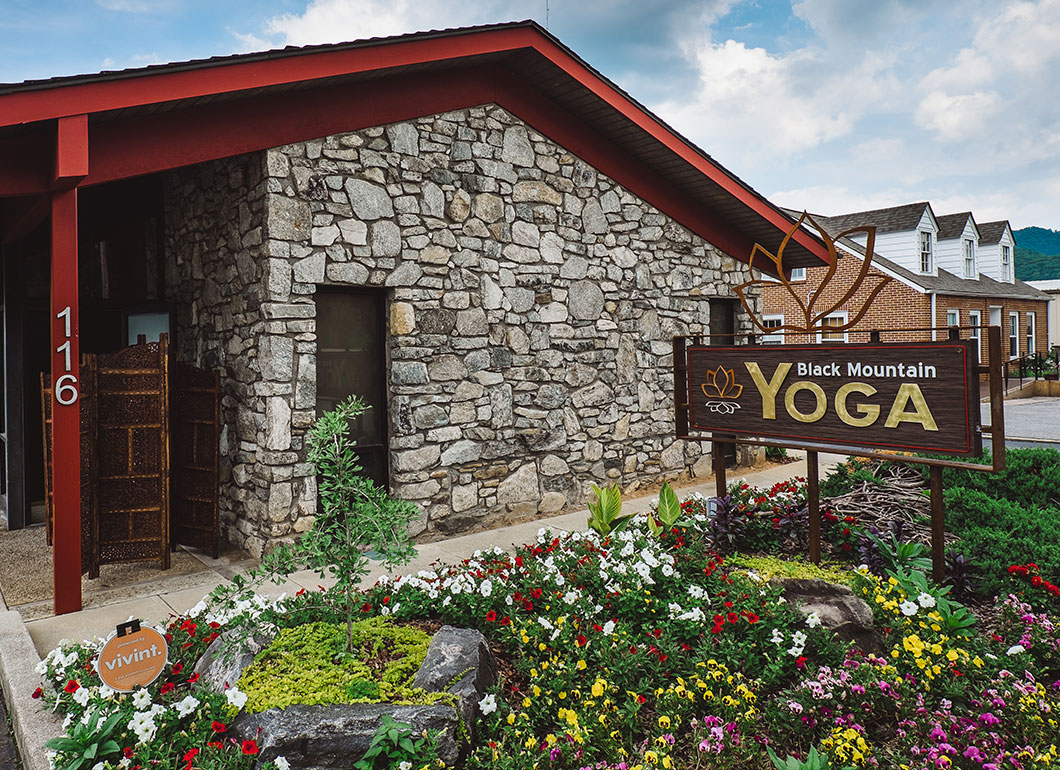 Black Mountain Yoga
Black Mountain Yoga creates a welcoming space for you to breathe deeply, clear your mind, and build strength through a practice of mindful movement.
Our aim is to give you a moment in your day to align your body, mind, and heart to approach life with refreshed energy.
Our Classes
Our studio is open for in-person classes (keep an eye out for outdoor classes) and we have OnDemand online classes available. You can read our COVID policy here.
We hope you'll join us!
Trauma + Tension Releasing Workshop
Facilitated by Kelly Zarcone, learn the innovative series of exercises that assist the body in releasing deep muscular patterns of stress, tension, and trauma on Saturday, June 25 at 1:00p.
Our Trauma and Tension Releasing Workshop will teach you to safely use TRE (Tension and Trauma Releasing Exercises) as a lifelong tool for personal healing and reducing stress. TRE uses a specific technique to release stress and tension from the body that accumulate from everyday and prolonged stress, difficult situations, or traumatic life experiences.
This workshop filled up in the past, so please register early!
Livestream! Back Care 4-Week Series
Join Mary Carroll for a Livestream 4-week yoga series, starting July 12th, focused on back care through Zoom. We will work on stretching and strengthening our back through a series of poses to ease pain and increase flexibility.
Classes are on Tuesday July 12, 19, 26, and August 2 at 8:45 am on Zoom. If you can't join live, you can enjoy the recording for one week after class.
Yoga @ Pisgah Brewing!
Join us for OUTDOOR Yoga @ Pisgah Brewing!
We've got 3 more Saturday's this summer for you to enjoy an all-levels Yoga flow class in the beautiful lawn at Pisgah, followed by an ice cold brew of choice!
July 9, August 13, and September 10
2:00p to 3:00p
Proceeds benefitting Bounty & Soul
Wild, Holy, and Human: A Sacred Space for Women
July 17 from 6:00p to 8:00p
At each of these women's circles, through breathwork, movement, ritual, play, and circle sharing, you'll reclaim and revive the parts of yourself that have been cut off from your own love – opening to a wider capacity to stand in your power and connect with other women.
Facilitated by Jessica Roodvoets, a Women's Empowerment Mentor
Our Pricing
$9 First Class and $79 First Month Unlimited!
*Ask about our Membership rates for Locals (Black Mountain + Swannanoa + Old Fort), Service Providers, and Students*
Our Boutique
Shop our collection of yoga apparel, loungewear, mats, and props from brands we love. We're always refreshing our studio's selection, so stop by to check out what's new!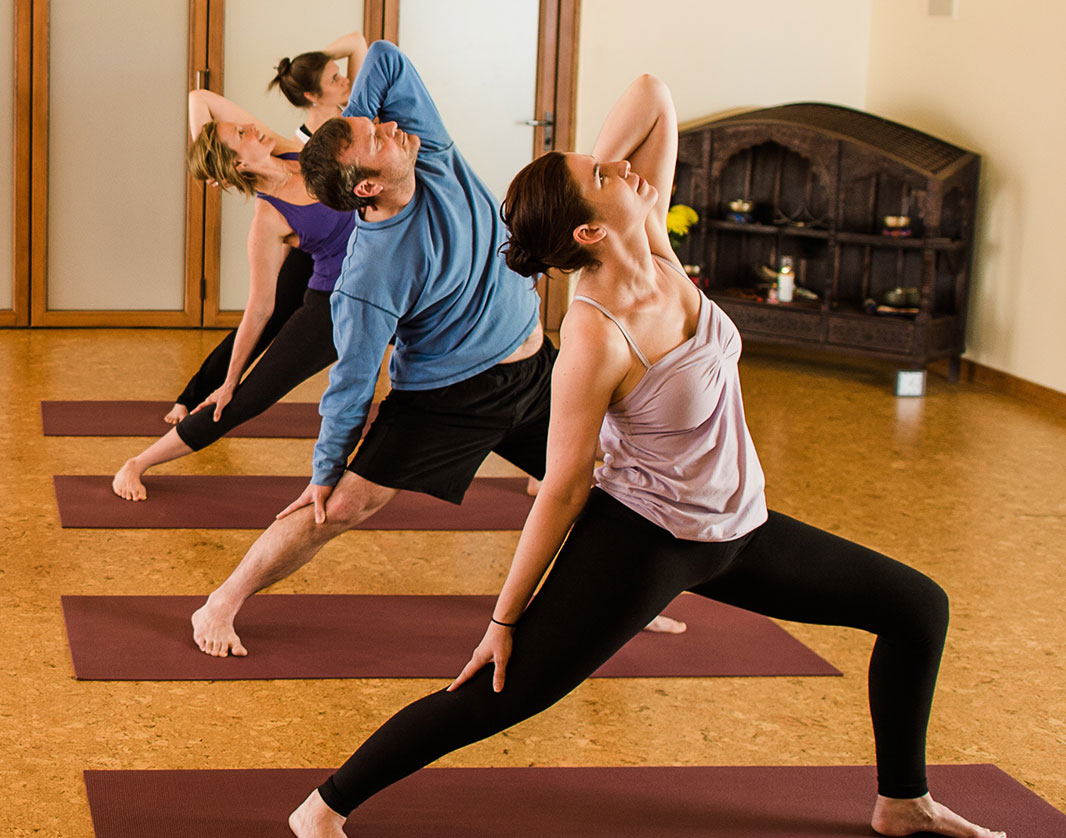 "With each visit, I experience a grounding associated with the mind, body, and earth connection. These knowledgeable and experienced instructors create an atmosphere of intention that resonates to my soul, providing me healing, strength, and vitality."
Iva
"When I walk through the door, Black Mountain Yoga feels like family. Everyone is so sincerely caring and interested in each other. Each instructor has a beautiful way of bringing the best yoga practice for that particular day that I am able to come. It's simply amazing!"
Barbara
"The Black Mountain Yoga studio is home...You provide such a welcoming, nonjudgmental, all-encompassing practice."
Genevieve
"Black Mountain Yoga feels like home to me. The staff are friendly, warm, and accepting; the yoga studio is beautiful and comfortable; and my fellow students are of all ages. I have become stronger and more flexible – and more calm and mindful. I leave class with a smile on my face and in my heart."
Karen
"In situations both on and off the mat, I am left feeling stronger, more resilient, and empowered after enacting the only meaningful change I can -- conquering and quieting my own mind. And that made all the difference."
Adrianne