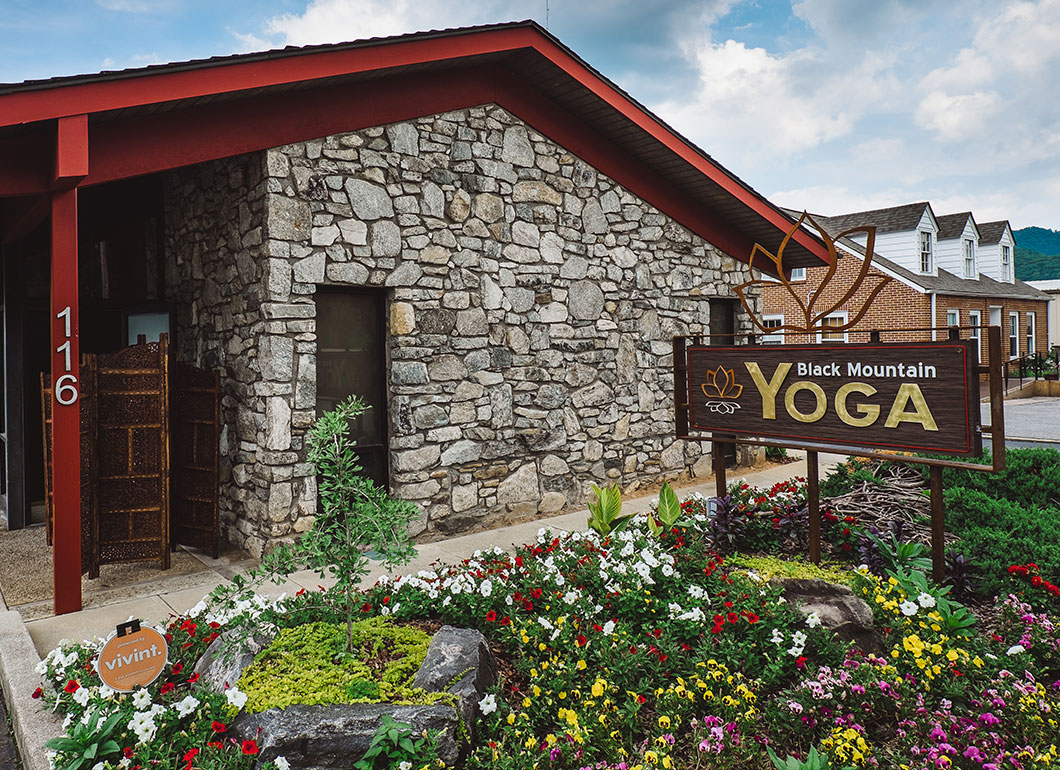 Black Mountain Yoga
Black Mountain Yoga creates a welcoming space for you to breathe deeply, clear your mind, and build strength through a practice of mindful movement.
Our aim is to give you a moment in your day to align your body, mind, and heart to approach life with refreshed energy.
Our Classes
Our studio is open for in-person classes and we have OnDemand online classes available. You can read our Sick Policy here.
We hope you'll join us!
UPCOMING WORKSHOPS + SPECIAL EVENTS
Yoga for Balance + Bones
Saturday, February 11
Join Katie Hay, Yoga Therapist, to build bone strength and feel steady, strong, and mobile in mind and body.
Asses your balance, practice strength and mobility movements, cultivate breathing and mindfulness practices, connect with your systems, and leave understanding how to build healthy neuromuscular connections.
20% off for monthly members!
Flute + Flow
Sunday, February 19
Imagine the magical sounds of a flute inviting you into the feeling of nature itself. Add a gentle yoga flow and you've got the perfect alchemy to settle the nervous system and a return to balance from the inside out.
Join Sheri and Conrad for an hour of a gentle movement, created in harmony with live flute music.
20% off for monthly members!
Moving Through Grief: Restorative Yoga + Grief Circle
Sunday, February 26
Moving Through Grief is a gathering meant to help ground and hold you as you navigate the many, and oftentimes mixed, emotions that are inevitable with loss.
Live music provided by the local Threshold Choir. Facilitated by Sheri Kay - End of Life Coach, Death Duola, and Yoga Teacher.
100% Donation based - proceeds to The Center for Conscious Living and Dying
Deep Rest: Yoga Nidra + Sound Bath
Friday, February 17
Experience a deep state of rest and relaxation during an evening of Yoga Nidra, Breath work, and the healing vibrations of crystal singing bowls.
While resting in Yogic Sleep, or deep sleep, let your body, mind, and nervous system soak up the healing sound vibrations from Crystal Singing Bowls.
* This is a popular workshop, please register early*
Our Pricing
$9 First Class and $79 First Month Unlimited!
*Ask about our Membership rates for Locals (Black Mountain + Swannanoa + Old Fort), Essential Workers, and Students*
Our Boutique
Shop our collection of yoga apparel, loungewear, mats, and props from brands we love. We're always refreshing our studio's selection, so stop by to check out what's new!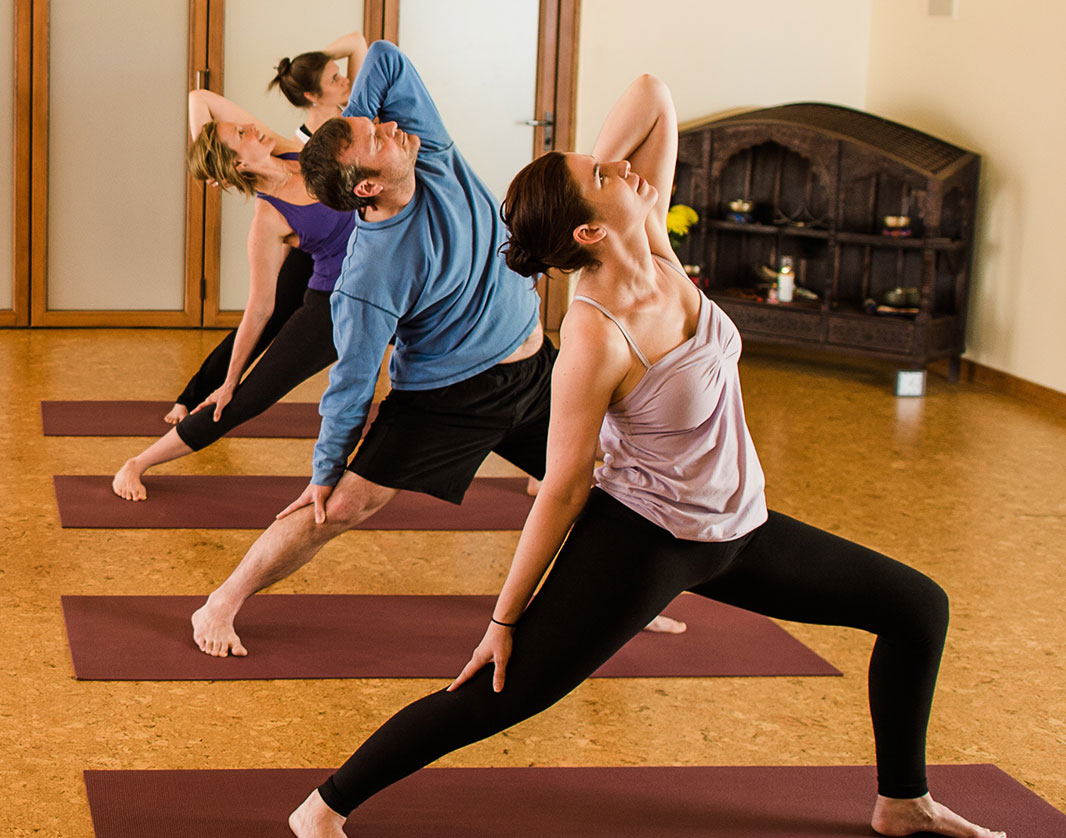 "With each visit, I experience a grounding associated with the mind, body, and earth connection. These knowledgeable and experienced instructors create an atmosphere of intention that resonates to my soul, providing me healing, strength, and vitality."
Iva
"When I walk through the door, Black Mountain Yoga feels like family. Everyone is so sincerely caring and interested in each other. Each instructor has a beautiful way of bringing the best yoga practice for that particular day that I am able to come. It's simply amazing!"
Barbara
"The Black Mountain Yoga studio is home...You provide such a welcoming, nonjudgmental, all-encompassing practice."
Genevieve
"Black Mountain Yoga feels like home to me. The staff are friendly, warm, and accepting; the yoga studio is beautiful and comfortable; and my fellow students are of all ages. I have become stronger and more flexible – and more calm and mindful. I leave class with a smile on my face and in my heart."
Karen
"In situations both on and off the mat, I am left feeling stronger, more resilient, and empowered after enacting the only meaningful change I can -- conquering and quieting my own mind. And that made all the difference."
Adrianne