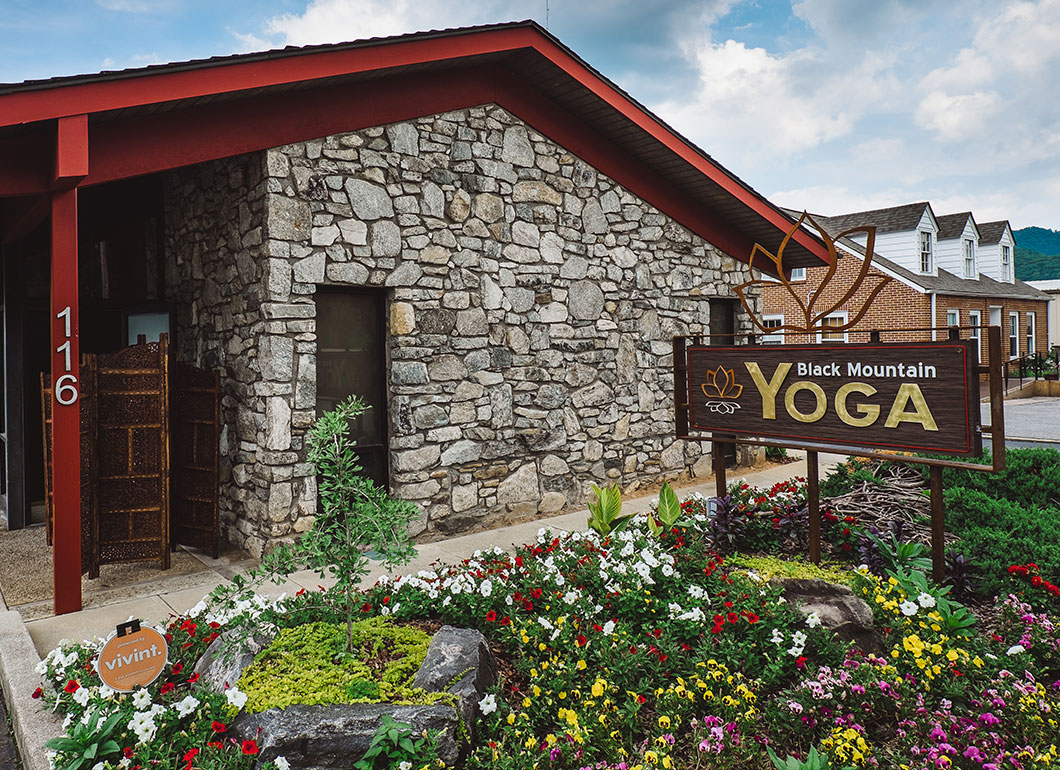 Black Mountain Yoga
Black Mountain Yoga creates a welcoming space for you to breathe deeply, clear your mind, and build strength through a practice of mindful movement.
Our aim is to give you a moment in your day to align your body, mind, and heart to approach life with refreshed energy.
Our Classes
Our studio is open for in-person classes and we have OnDemand online classes available. You can read our Sick Policy here.
We hope you'll join us!
UPCOMING WORKSHOPS + SPECIAL EVENTS
Livestream! 3-Week Balance Series
Tuesdays May 30, June 6, and June 13
As we enter into warmer weather, come get back in balance by joining Mary Carroll on your mat through Zoom! You will work on correcting imbalances in your mind and body through breath work, asanas (postures), and short meditations.
Enjoy a slow and strong flow with a focus on increasing balance in both body and mind - all levels welcome!
*$30 per person - typo in the newsletter!*
Happy Feet, Ankles, + Kneees
Saturday, June 17
Join Katie Hay, Yoga Therapist, to understand foot, ankle and knee anatomy. Practice postures to support strength and alignment, while promoting mobility and optimal function.
This workshop will benefit you if you have plantar fasciitis, weak arches, past knee surgerys or injuries, weak or injury-prone ankles, balance issues, arthritis, or have a body that is aging (all of us!).
*20% off for monthly members!*
Yoga @ The Railyard!
10:00a | Sunday, June 4
Join Katie Freshman for an all-levels flow class at The RailYard! This is a donation class held in the community space at The Railyard (141 Richardson Blvd., Black Mountain).
Yoga @ The RailYard is an all-levels donation based class with a suggested donation of $10 per person to support Katie and our studio. No donation necessary to join for the class. Please pre-register on our online class schedule.
Yoga @ Pisgah Brewing!
Yoga @ Pisgah Brewing is back!! We've got three classes this summer with three wonderful teachers for an all-levels flow outside at Pisgah Brewing. Join Cass, Katie F., and Anjali at 3:00pm for their Pisgah flow.
Proceeds benefitting Bounty & Soul - so come out and support our beautiful community!
Saturday, June 10 with Cassandra Neece
Saturday, July 8 with Katie Freshman
Saturday, August 12 with Anjali Romaniuk
After flow beer is optional, but encouraged 😉
Our Pricing
$9 First Class and $79 First Month Unlimited!
*Ask about our Membership rates for Locals (Black Mountain + Swannanoa + Old Fort), Essential Workers, and Students*
Our Boutique
Shop our collection of yoga apparel, loungewear, mats, and props from brands we love. We're always refreshing our studio's selection, so stop by to check out what's new!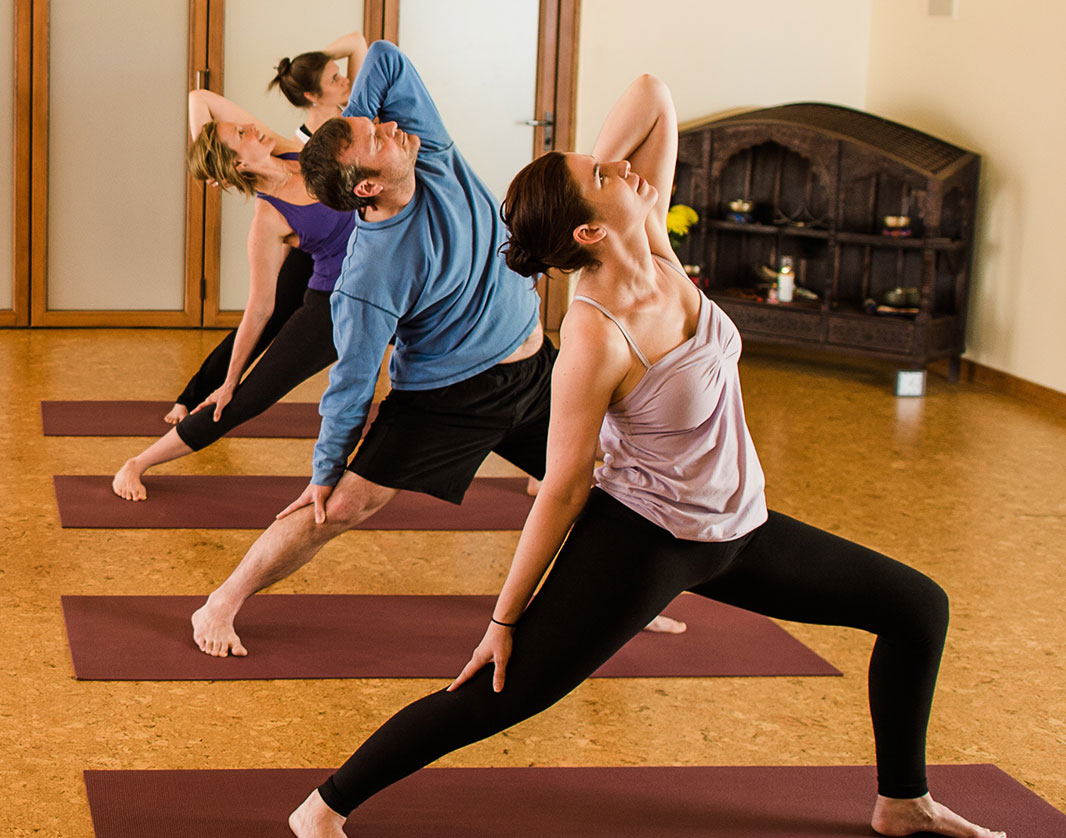 "With each visit, I experience a grounding associated with the mind, body, and earth connection. These knowledgeable and experienced instructors create an atmosphere of intention that resonates to my soul, providing me healing, strength, and vitality."
Iva
"When I walk through the door, Black Mountain Yoga feels like family. Everyone is so sincerely caring and interested in each other. Each instructor has a beautiful way of bringing the best yoga practice for that particular day that I am able to come. It's simply amazing!"
Barbara
"The Black Mountain Yoga studio is home...You provide such a welcoming, nonjudgmental, all-encompassing practice."
Genevieve
"Black Mountain Yoga feels like home to me. The staff are friendly, warm, and accepting; the yoga studio is beautiful and comfortable; and my fellow students are of all ages. I have become stronger and more flexible – and more calm and mindful. I leave class with a smile on my face and in my heart."
Karen
"In situations both on and off the mat, I am left feeling stronger, more resilient, and empowered after enacting the only meaningful change I can -- conquering and quieting my own mind. And that made all the difference."
Adrianne